SPANISH IBEX GRAND SLAM

This it´s a unique oportunity to collect all four subspecies of Spanish Ibex in one trip. For 10 days, you and your guide will go around Spain searching for the Ronda, Southeastern, Beceite and Gredos Ibex. You will see a big portion of our great Country, different landscapes, cultures, gastronomy, so it's a great hunting/sightseeing combination, and the best of all, you will collect all four trophies, that is why we only do these Grand Slam in the best hunting periods (the rut in November-December) or in the spring. On any case we always allow ourselves a couple of days in case we hit bad weather or unexpected situations. Try this package and it will be one of your best hunting investments for sure.
Trophy fee: 36.500 $

SPECIES GALLERY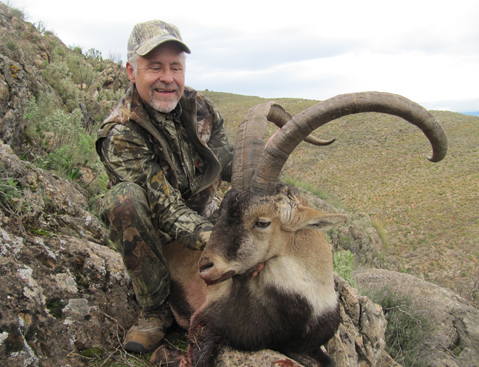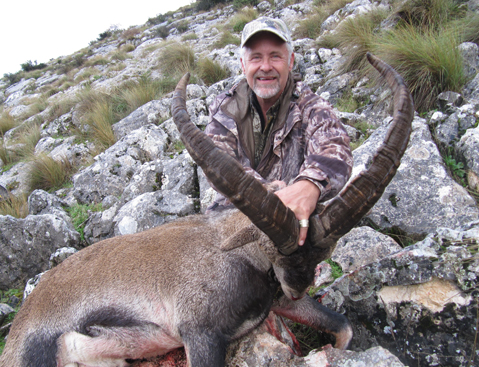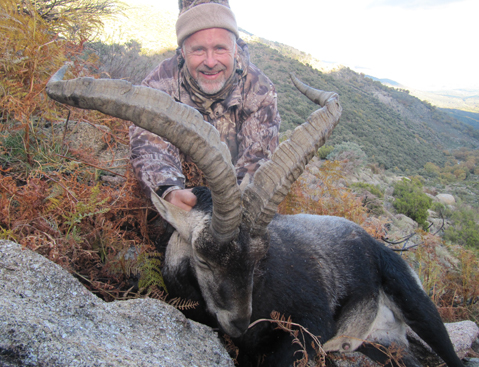 Includes 4 ibex up to 72 SCI points, 10 hunting days, full board accommodation and all transport in Spain.
Not included: VAT, hunting licenses (3 x 220 $), trophy prep, tips.